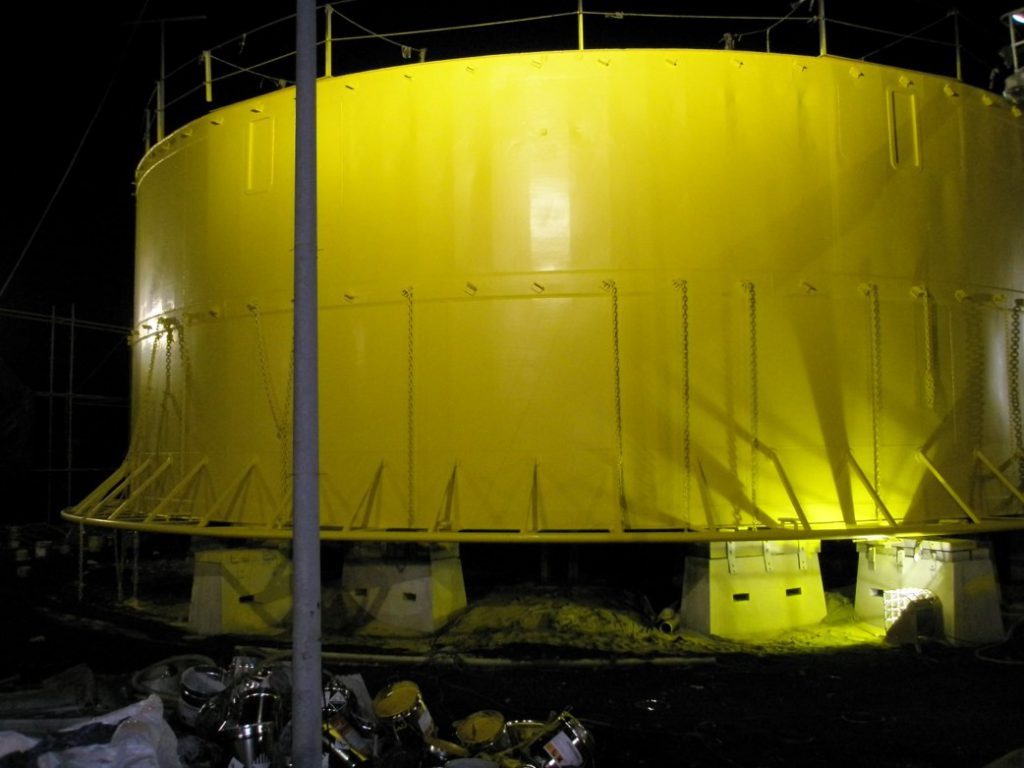 Xtrem-Polymers – Flexible Ceramic Coatings from Spain, experts in coating systems against corrosion in chemical industry, oil&gas, water, etc. through the application of composite coatings, with advanced reinforced micro-ceramics and nanotechnology resins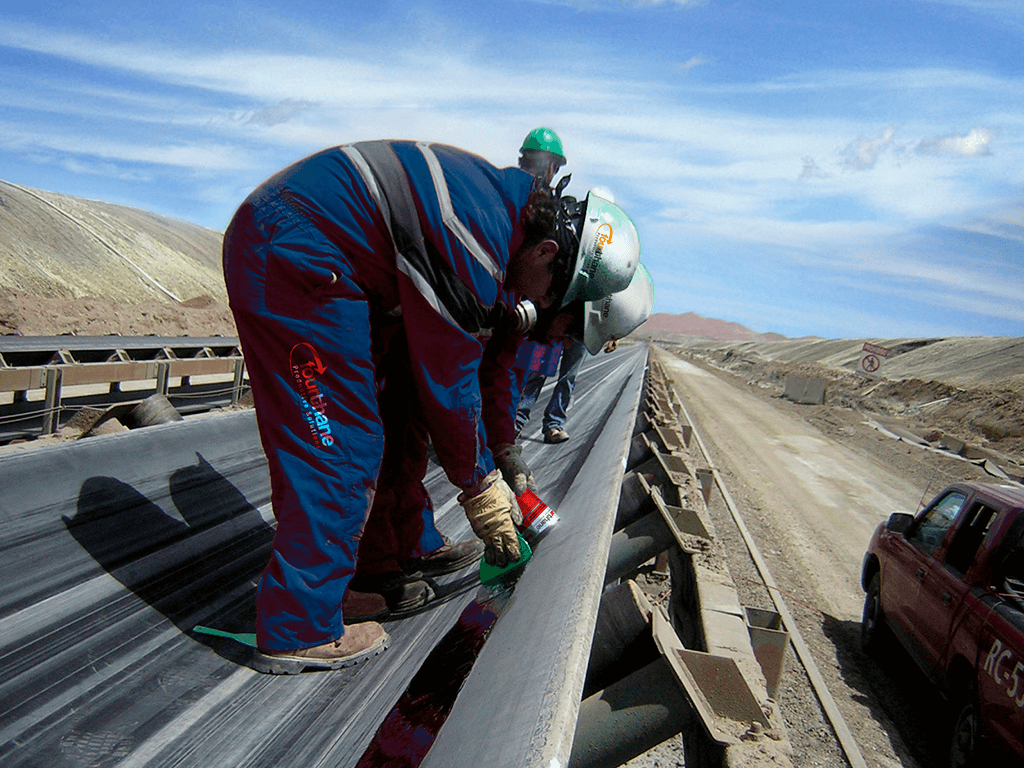 FOURTHANE from Chile, polymer liquid repair products for rubber products such as: conveyor belts, mill linings, OTR-tyres, etc.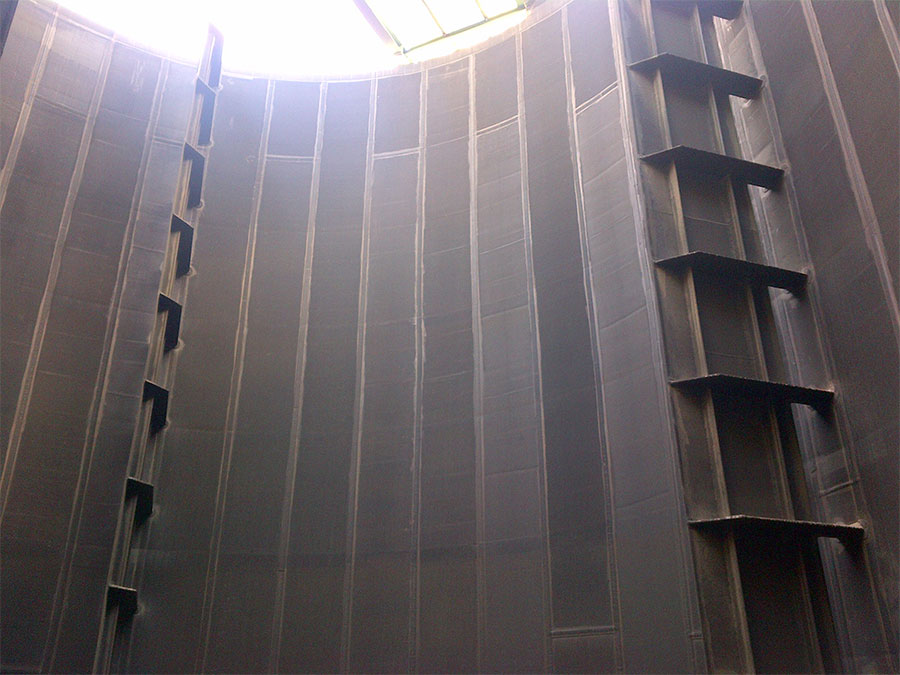 BEUGUIN-GARAY Group from Spain, a specialized company in surface protection against corrosion and wear: rubber linings, fiberglass coatings, bricks and tiles.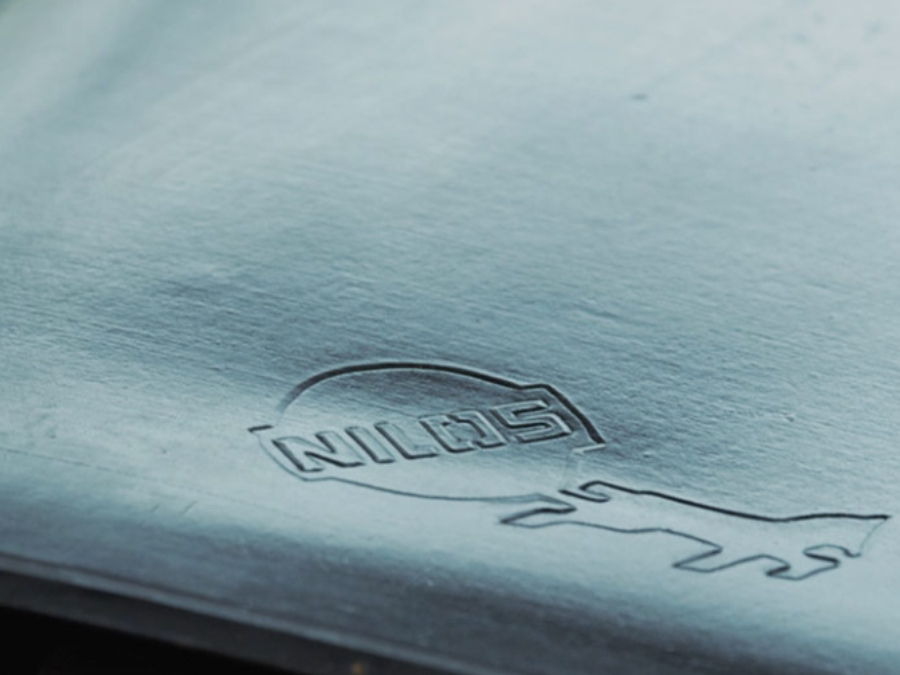 NILOS from Germany, for everything around the conveyor belt: vulcanizing presses, bonding systems, splicing materials, wear protection rubber lining, pulley lagging etc.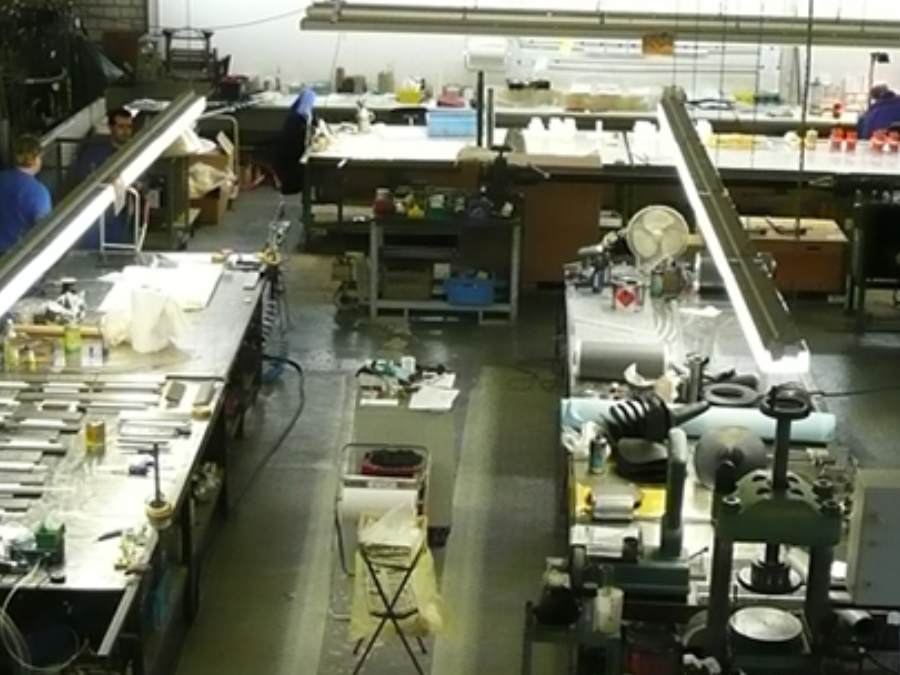 AL GUMMI & KUNSTSTOFFTECHNIK from Germany, a company which specializes in moulded rubber parts, inflatable seals and everything which can be handmade out of rubber.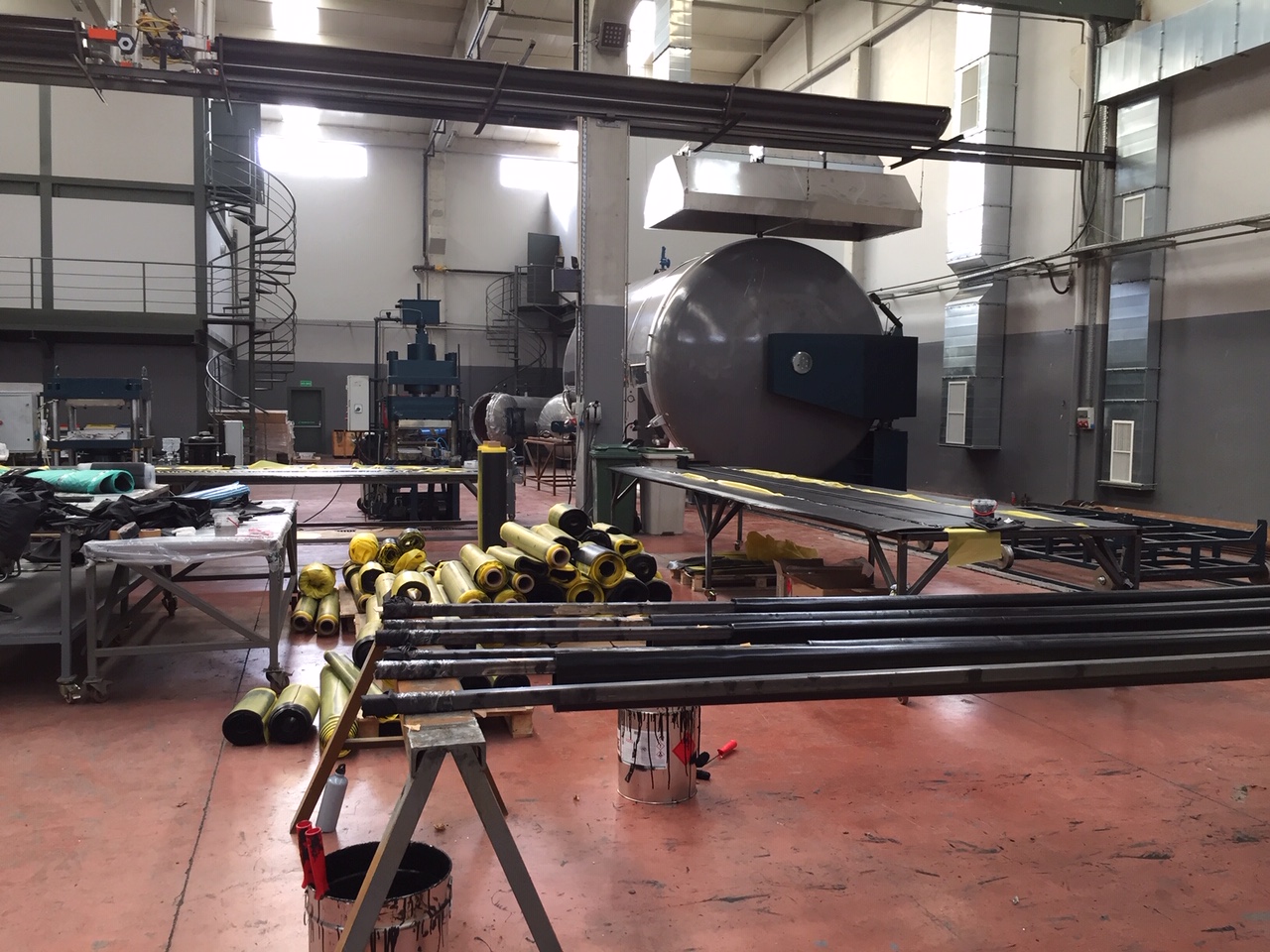 Tema Lastik Endüstri T.A.Ş from Turkey, a Provider of Services for Rubber-Lining, Coating and Conveyor-Belt-Splicing all around the world.