.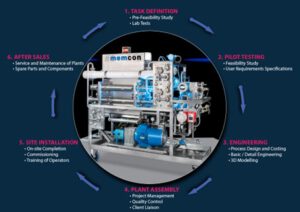 MEMCON from South Africa, provides customized Membrane Technology Solutions for Solid/Liquid and Liquid/Liquid Separation. 
The membrane systems mechanically extract unwanted or valuable substances from any kind of liquid. They maximize the full capacity of your industrial value chain and at the same time, minimize the environmental impact. The technology solutions are used for clarification, fractionation and/or concentration of liquids.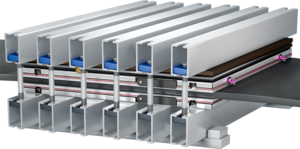 WAGENER Vulcanizers from Germany, experts in the design, development and manufacturing of portable and stationary vulcanizing presses. Vulcanizing presses are used for the splicing and repairing of conveyor belts as well as for cables and hand rails.


Intelligent Conveyor Belt Monitoring and Rip-Detection-Systems developed and manufactured in Germany and EU.
With Sensor-Loops attached to the belt or scanning the surface via Video and Laser.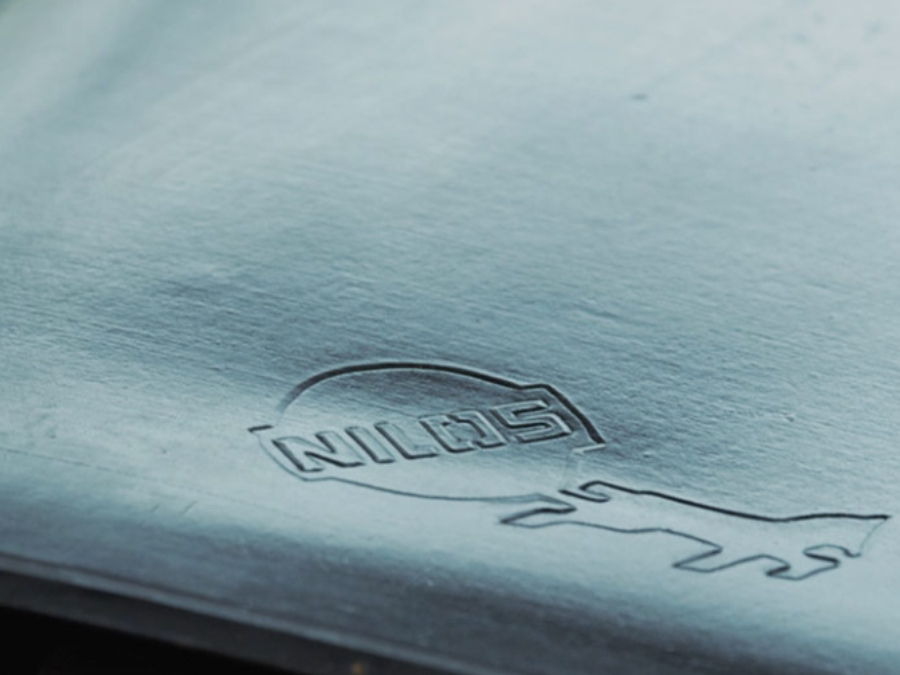 NILOS from Germany, for everything around the conveyor belt: vulcanizing presses, bonding systems, splicing materials, wear protection rubber lining, pulley lagging etc.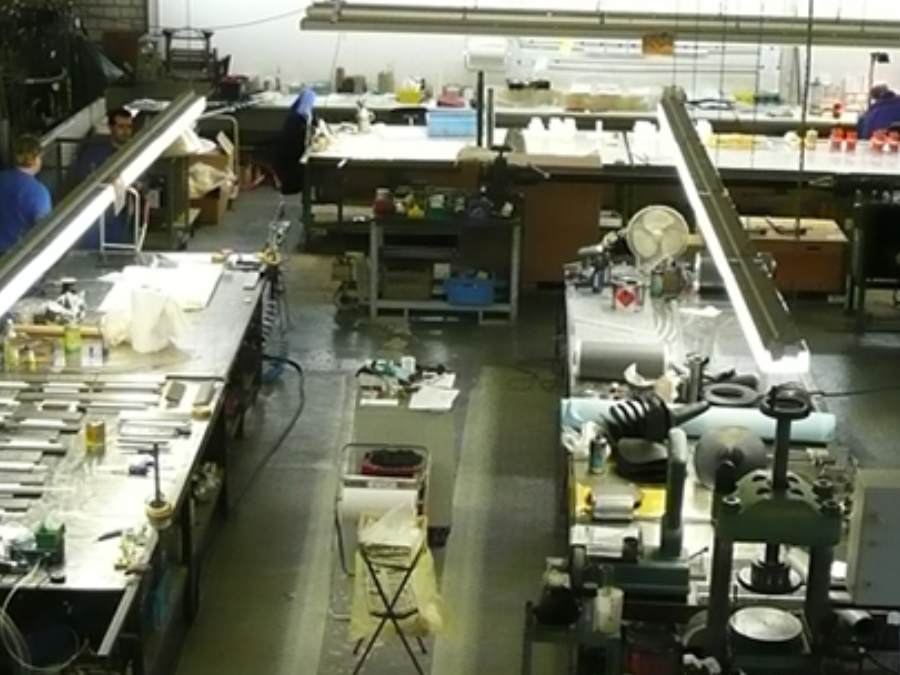 AL GUMMI & KUNSTSTOFFTECHNIK from Germany, a company which specializes in moulded rubber parts, inflatable seals and everything which can be handmade out of rubber.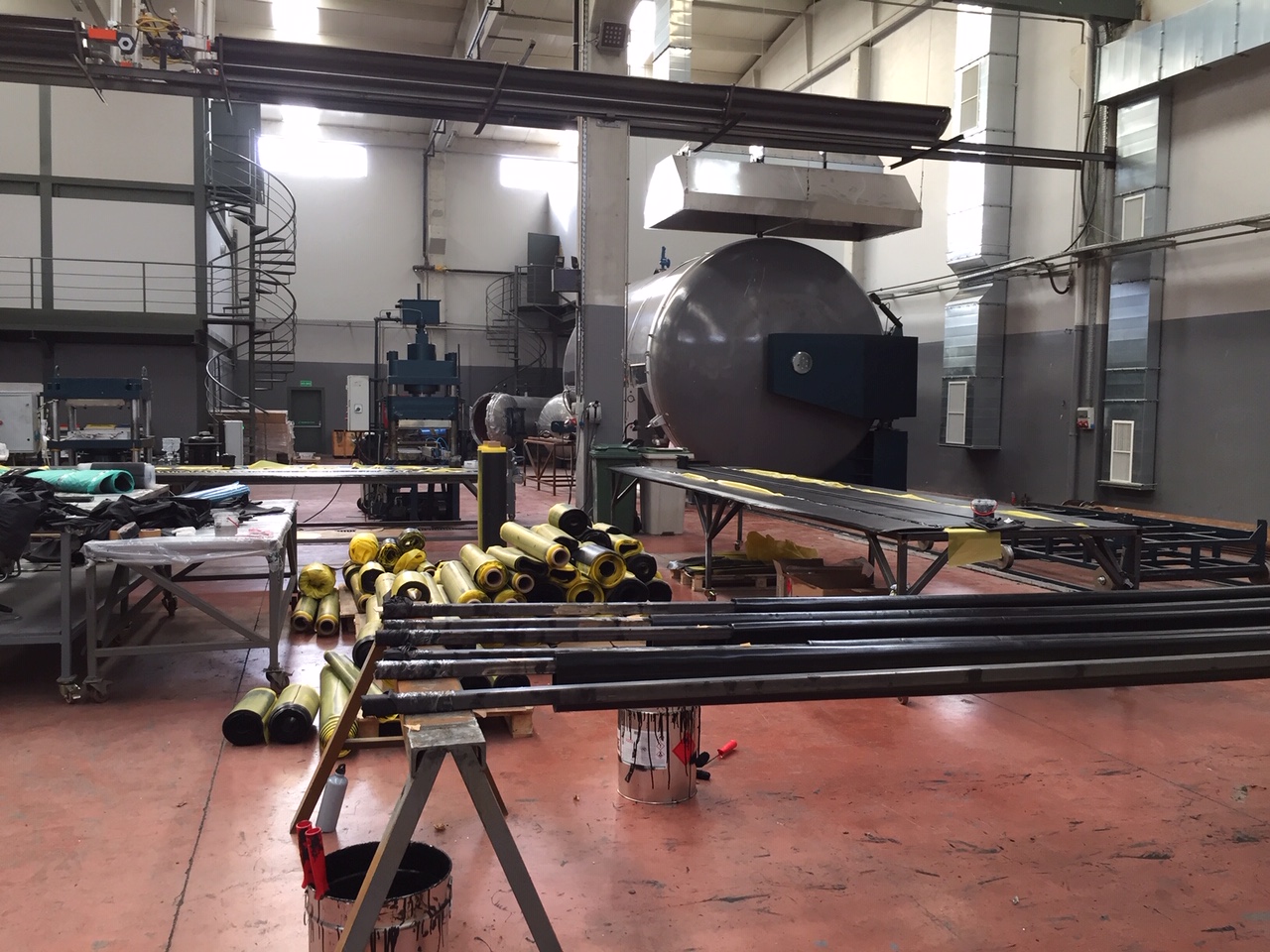 Tema Lastik Endüstri T.A.Ş from Turkey, a Provider of Services for Rubber-Lining, Coating and Conveyor-Belt-Splicing all around the world.