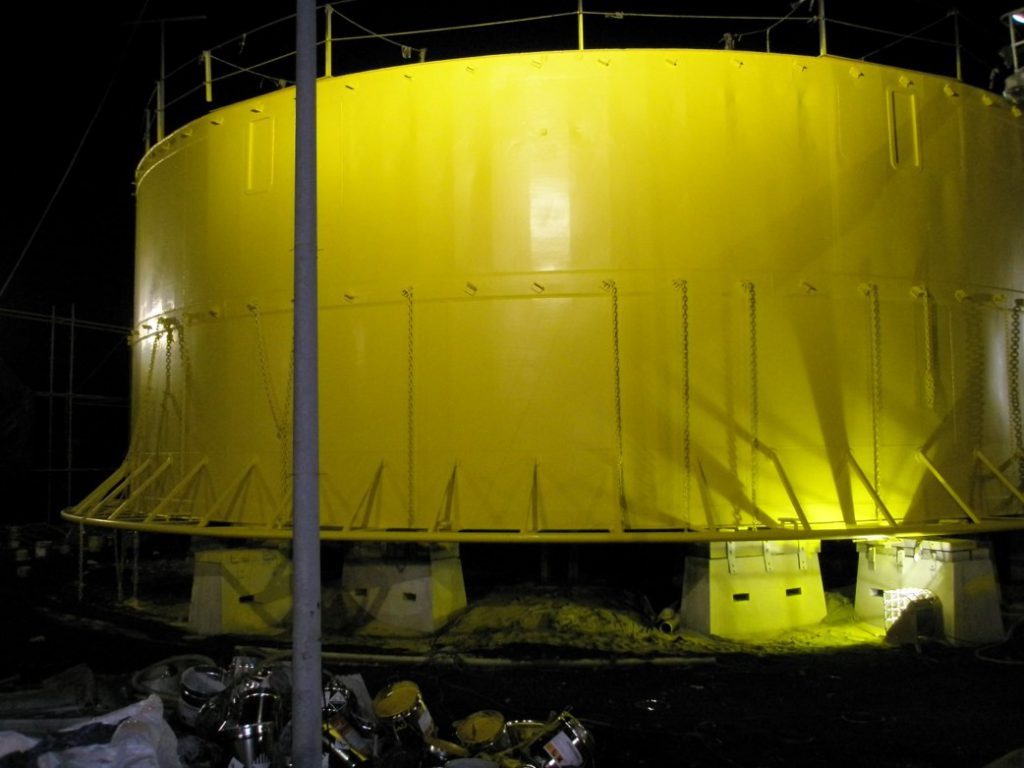 Xtrem-Polymers – Flexible Ceramic Coatings from Spain, experts in coating systems against corrosion in chemical industry, oil&gas, water, etc. through the application of composite coatings, with advanced reinforced micro-ceramics and nanotechnology resins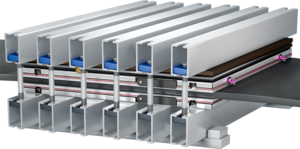 WAGENER Vulcanizers from Germany, experts in the design, development and manufacturing of portable and stationary vulcanizing presses. Vulcanizing presses are used for the splicing and repairing of conveyor belts as well as for cables and hand rails. 


Intelligent Conveyor Belt Monitoring and Rip-Detection-Systems developed and manufactured in Germany and EU.
With Sensor-Loops attached to the belt or scanning the surface via Video and Laser.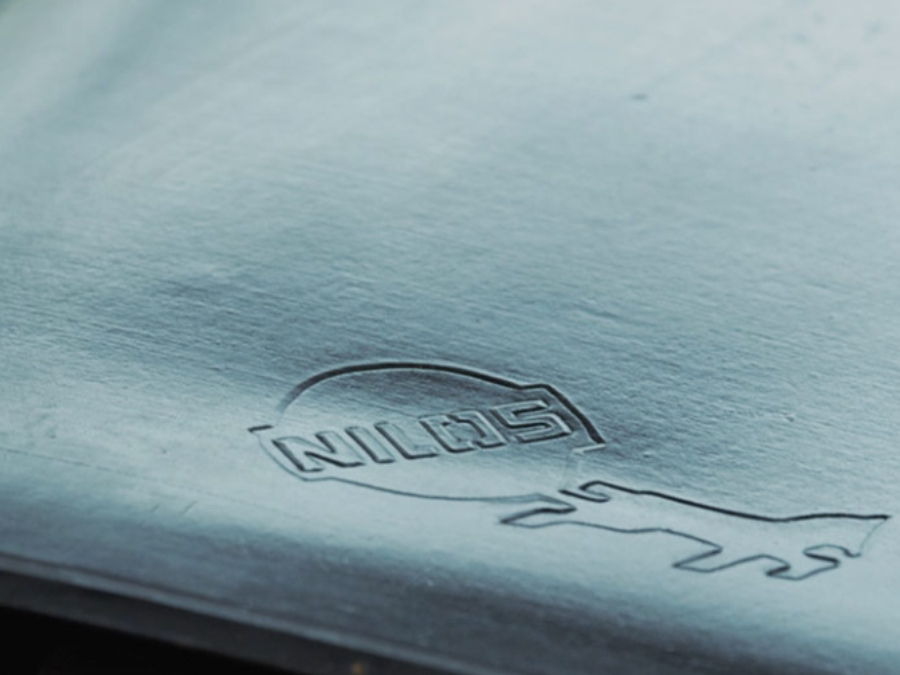 NILOS from Germany, for everything around the conveyor belt: vulcanizing presses, bonding systems, splicing materials, wear protection rubber lining, pulley lagging etc.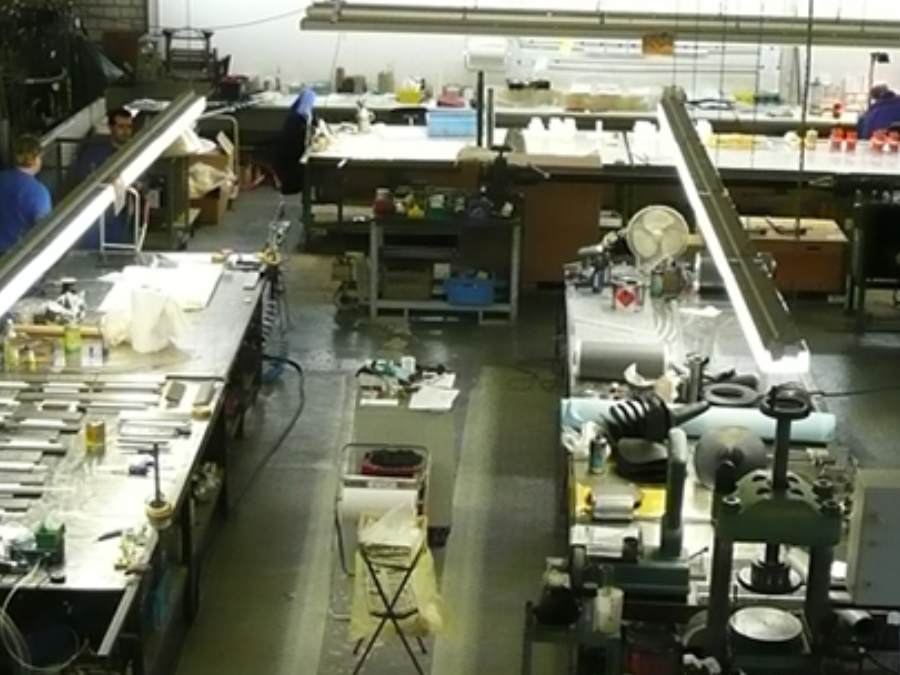 AL GUMMI & KUNSTSTOFFTECHNIK from Germany, a company which specializes in moulded rubber parts, inflatable seals and everything which can be handmade out of rubber.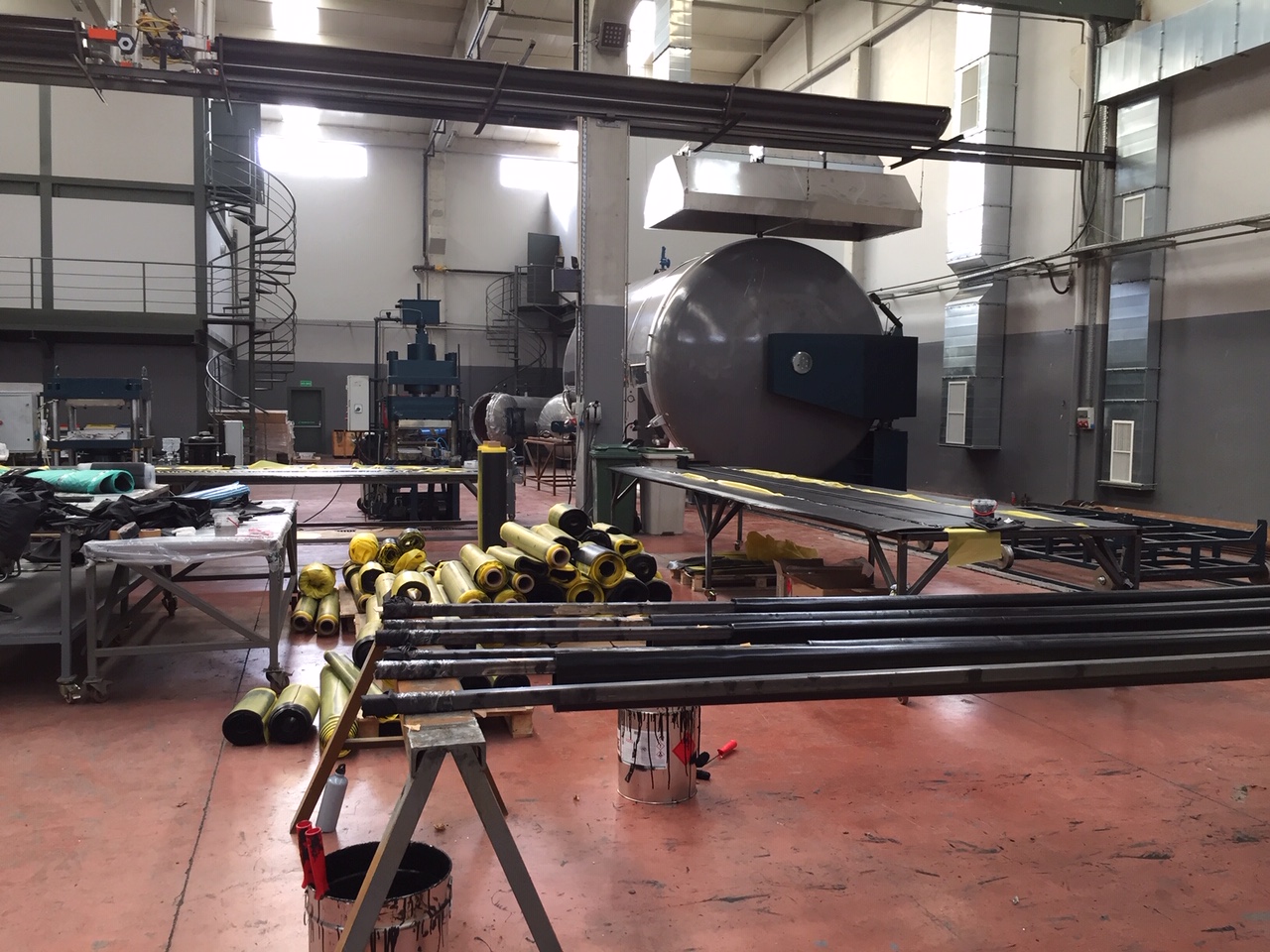 Tema Lastik Endüstri T.A.Ş from Turkey, a Provider of Services for Rubber-Lining, Coating and Conveyor-Belt-Splicing all around the world.